«If you can not measure it, you can not improve it»
(Lord Kelvin 1824 -1907)
Material analytics way beyond the laboratory scale
Technology transfer center
­

­

for Advanced Manufacturing
ANAXAM -
Applied material analytics using Neutrons and Synchrotron radiation
«If you can not measure it, you can not improve it»
(Lord Kelvin 1824 -1907)
The reasons to work with ANAXAM
You benefit from:
Our cutting-edge analytics that go way beyond what is available on a laboratory scale
Our one-stop-shop mentality
Our industrial and scientific know-how and experiences in various fields of application
Our highly advanced analytical techniques in the fields of imaging, diffraction and spectroscopy, based on the large-scale facilities at the Paul Scherrer Institute (PSI) 
Our tailor-made infrastructure that enables us to reproduce the customer's reality for analytical services 
Our unique platform for exchange of knowledge and know-how between industry and top-level research
We push the boundaries of analytics
In terms of:
spatial resolution
real-time investigations
contrast modality
sample throughput
Our analytical core services
3D material distribution analysis
Defect and porosity analysis in 3D
Wall thickness analysis in 3D
3D nominal/actual comparison analysis
Reverse Engineering
Atomic phases and structural characterization
Residual stress analysis
Microstructural characterization
Chemical imaging analysis
Chemical characterization
Our analytics for various fields of application
Our analytics support your complete product life cycle
Alloys
Bio-materials
Ceramics
Coating materials
Construction materials
Composite materials
Energy materials
Functional materials
Hierarchic composite materials
Metallic materials
Polymers 
Powder materials
Raw materials
...
Process & Product Development
Concept phase
Pilot production
Process development
Product design
Production ramp-up
Prototypes
...
Life cycles evaluation
Process optimization
Product optimization
Quality analysis
Return part analysis
...
Examples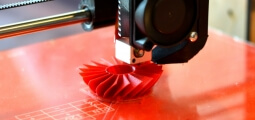 Powder materials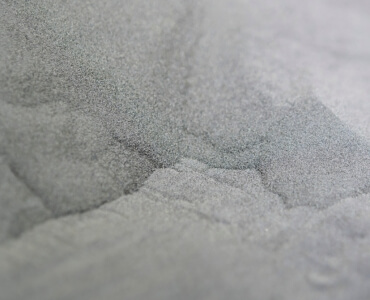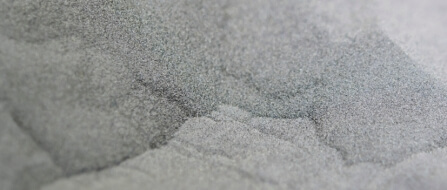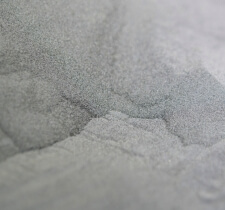 Process development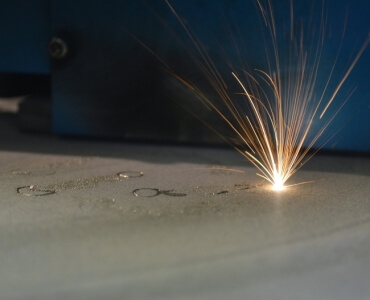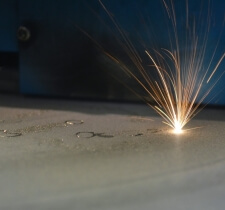 Product optimization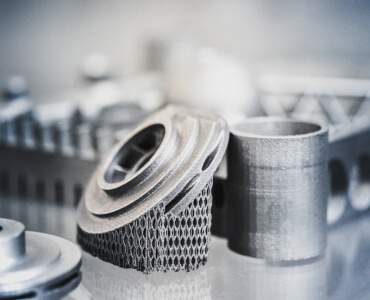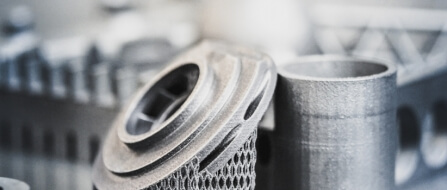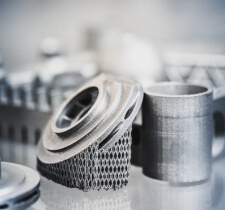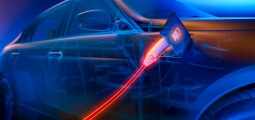 Raw materials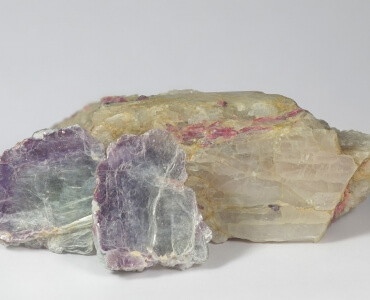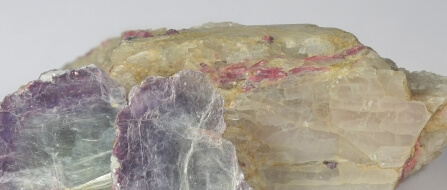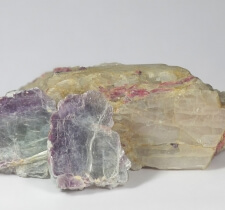 Prototypes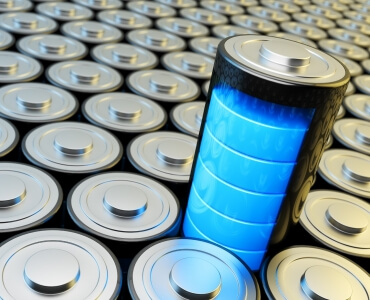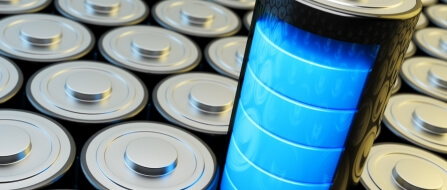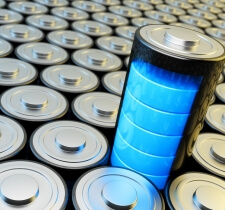 Life cycles evaluation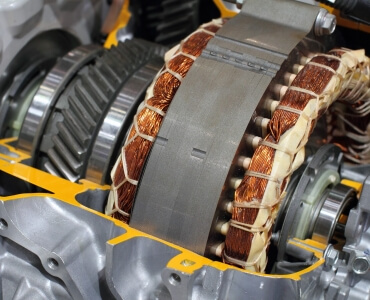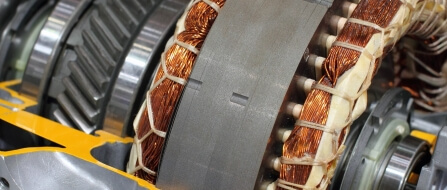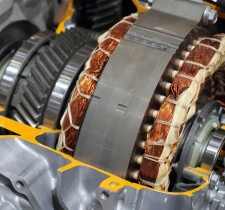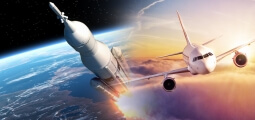 Composite materials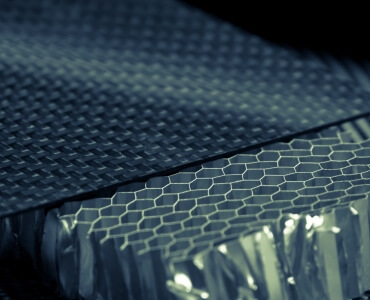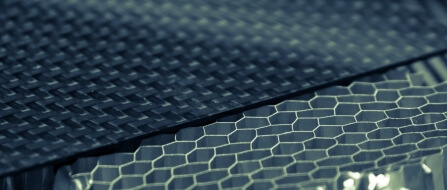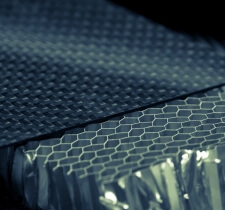 Product design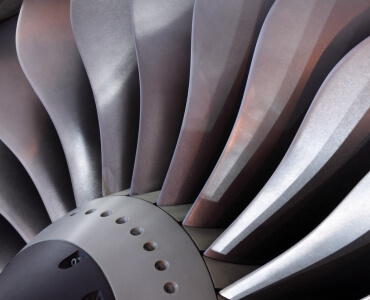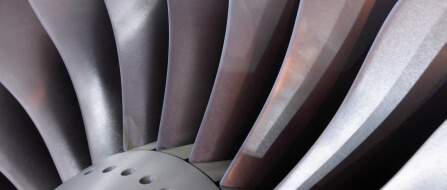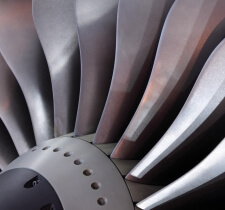 Quality analysis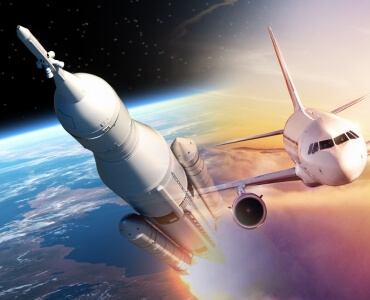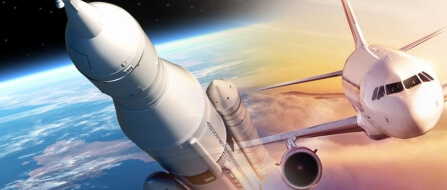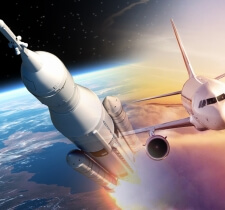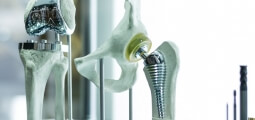 Ceramics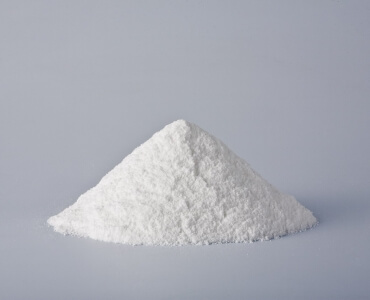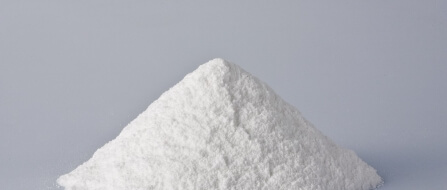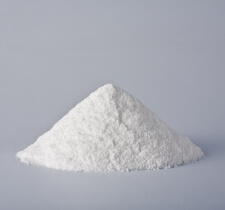 Pilot production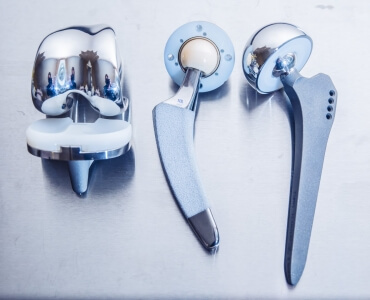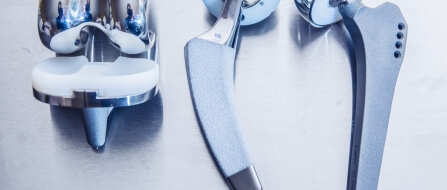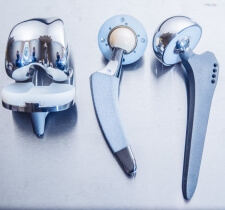 Return part analysis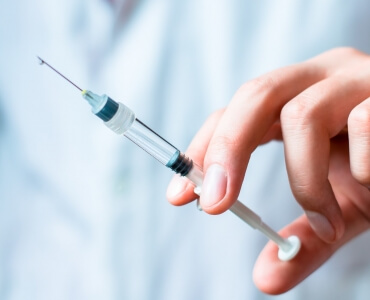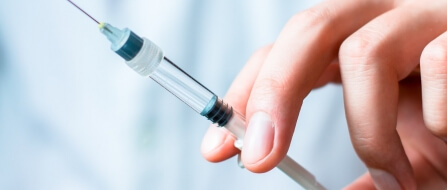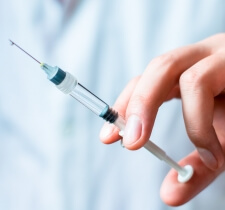 The way we work with you
Applied material analytics with Neutron and Synchrotron radiation &
tailor-made infrastructure
Data analysis and interpretation
ANAXAM at a glance
ANAXAM is a Technology Transfer Center.
ANAXAM provides industry access to advanced analytical methods using Neutrons and Synchrotron radiation (X-rays) particularly at the Paul Scherrer Institute (PSI), originally developed for basic research.
ANAXAM collaborates with industry based on the "public-private partnership".
ANAXAM is located in Villigen, in the Canton of Aargau, Switzerland.
ANAXAM is a non-profit organization.
ANAXAM was founded in 2019 by the Paul Scherrer Institute (PSI), the University of Applied Sciences and Arts Northwestern Switzerland (FHNW), the Swiss Nanoscience Institute (SNI) and the Canton of Aargau.
ANAXAM is member of the Advanced Manufacturing - Technology Transfer Center (AM-TTC) alliance. The AM-TTC initiative is a measure in the federal action plan for digitalisation in the State Secretariat for Education, Research and Innovation (SERI) to promote innovation and to speed up knowledge transfer.
Media center
22.11.2023
2:00 PM
-
3:30 PM
Online Seminar: Introduction to Neutron and Synchrotron X-ray Diffraction for Industrial Applications
More
15.11.2023
2:00 PM
-
3:30 PM
Online Seminar: Introduction to Neutron and Synchrotron X-ray Imaging for Industrial Applications
More
Any question? Feel free to contact us
Managing director / CEO